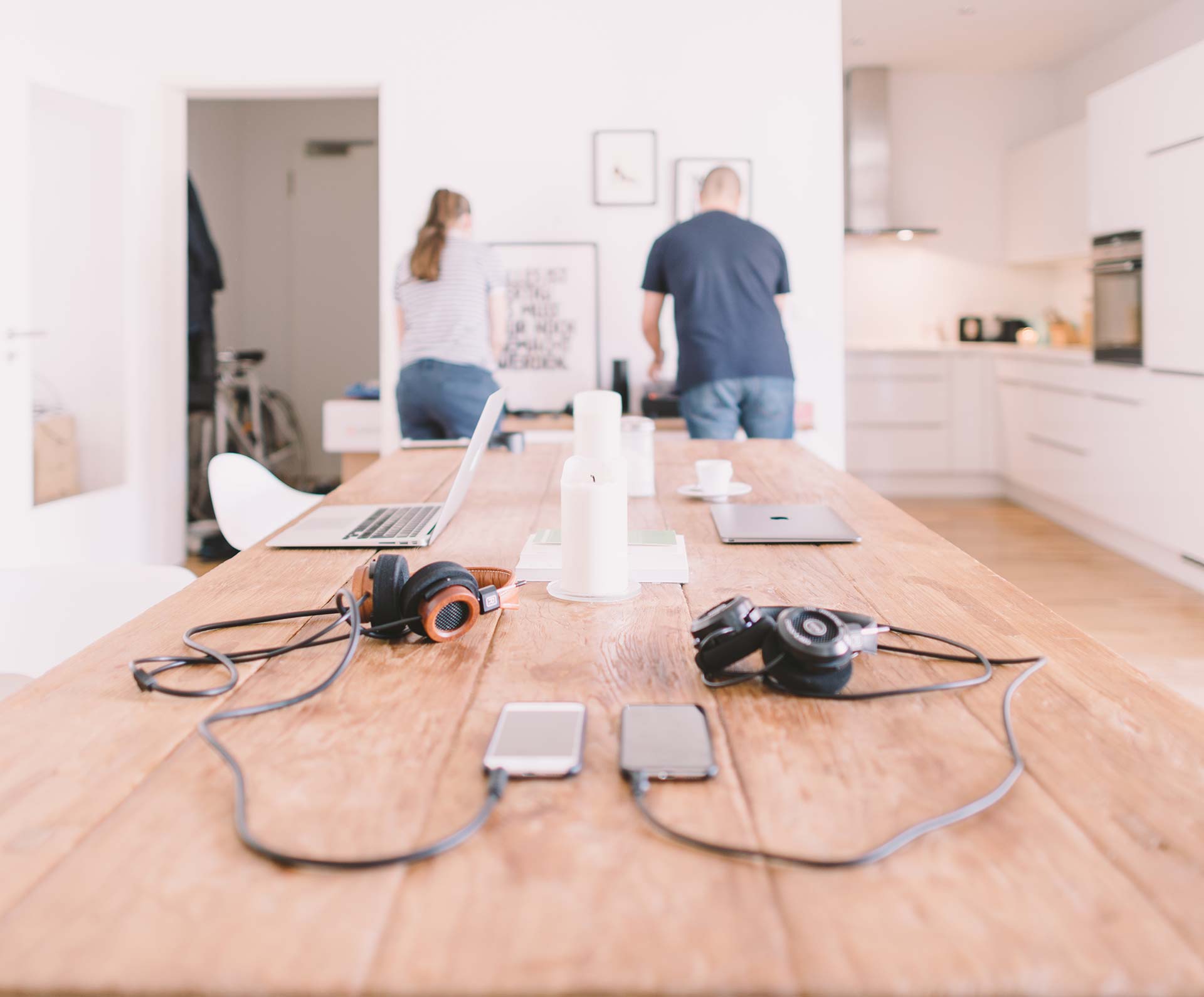 Our Story
In 1986 I began writing articles focusing in the IT field and published in a variety of IT magazines. Over the years, after becoming a licensed pilot, I wrote a number of articles appearing in the Canadian Owner's & Pilot's Association monthly print magazine. Writing a number of flying stories, I co-authored a book "The Flying Adventures of the Buttonville Flying Club" with 7 other pilots. In 2017, I launched a monthly column "Plane Tech" appearing in COPA's print and digital magazine, reaching roughly 65,000 people.
Our Approach
As a licensed pilot with a technology and consulting background, it was quite natural to write about aviation technologies, sharing our passion for aviation and technology with other like minded aviators and aviation enthusiasts.
Meet the Team
Life is all about our people.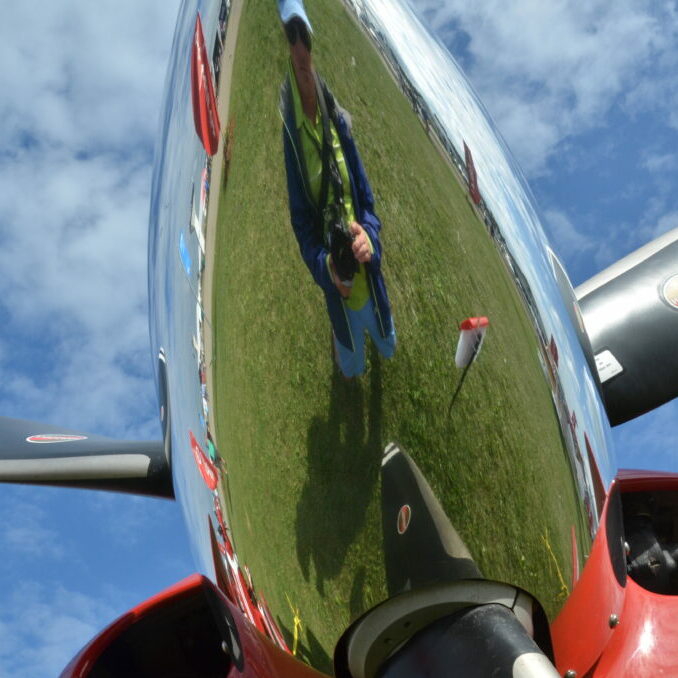 Phil Lightstone
Phil has published articles appearing in Canadian Jewellers Magazine, Computing Canada, COPA and Aviation Consumer, Pickering Air Park and others. Phil is a licensed pilot who volunteers with a number of aviation orientated organizations.
Phil has spent the past 20 plus years immersed in the network, computer and telecommunications industries. Phil has provided consultative based architecture, designs and end to end solutions, focused on profitable IP, to the Canadian financial sector, Ontario Public Sector and national enterprises, in support of Bell Canada and Allstream's sales organization. With a strong business and technical background, Phil sits at the intersection of business and technology during the revolution to the new digital economy and the Internet of Things.
Next Steps…
PlaneTalk's audio podcasts are available either through this website or a PodCast app. Audio Files